THIS IS CTTR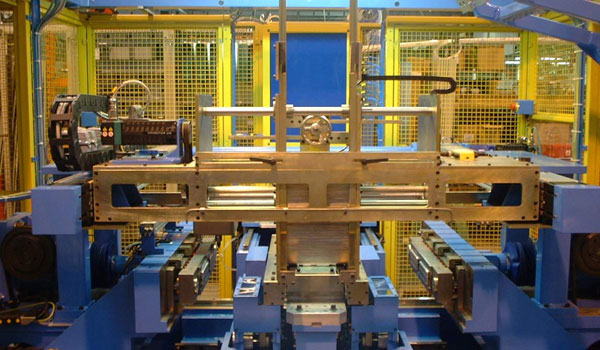 Tianjin Tools Research Institute Co., Ltd.
For more than 25 years, We have been manufacturing special purpose machinery Used to manufacture heat exchangers. We have taken the decision CTTR will now bring its range of products and services to the market under our own Brand.
We have a manufacturing plant in Tianjin China where we can supply a full range of Machinery, Fin Rolls and Tooling.